PRODUCT
HOME > PRODUCT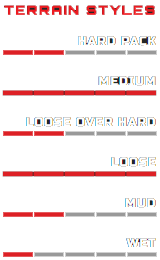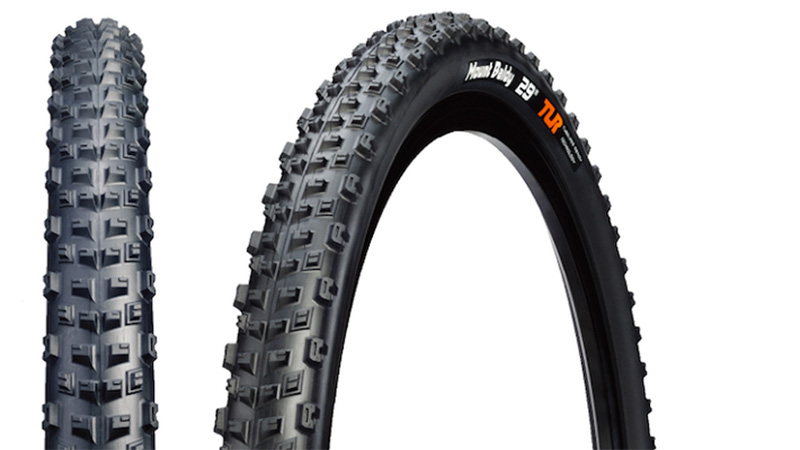 FEATURES
Large wedge shaped knobs run down middle of tire for exceptional traction.

Shorter split side knob with pocket for added side grip.

Aggressive shoulder knobs for cornering.

TLR- Tube less Ready for 29er.

TRIPLE COMPOUND.

RB2 +B specifically designed for freeride and downhill.

All sizes are available for Tubeless ready.