PRODUCT
HOME > PRODUCT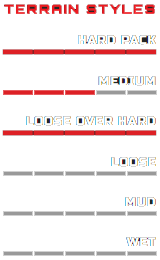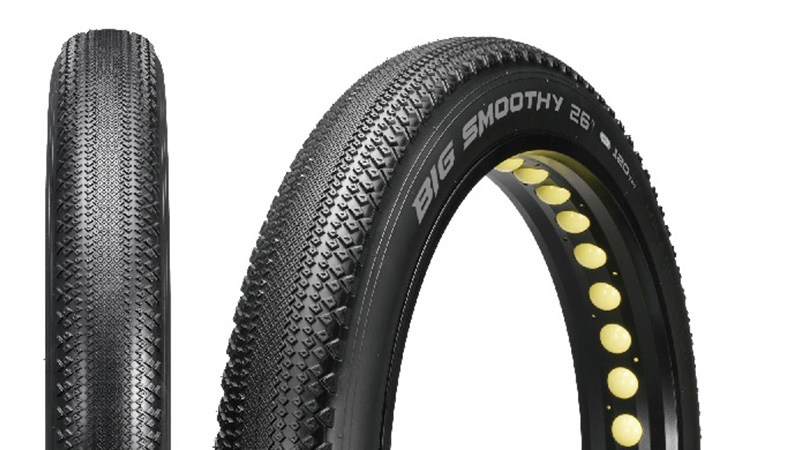 FEATURES
Inverted continuous center tread is formed using dimpled diamond design with narrow groves separating blocks, decreasing rolling resistance for a smooth ride over hard surfaces.

Diamond pattern is reoriented toward the shoulder with large knobs that progressively become larger and more aggressive as they wrap around sidewall.

Larger knobs produce better grip and traction when riding thru gravel, dirt, and snow.

This tire is designed to be light and fast for Urban Fat Bikes.