PRODUCT
HOME > PRODUCT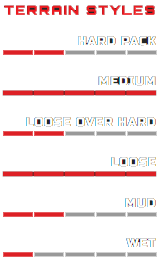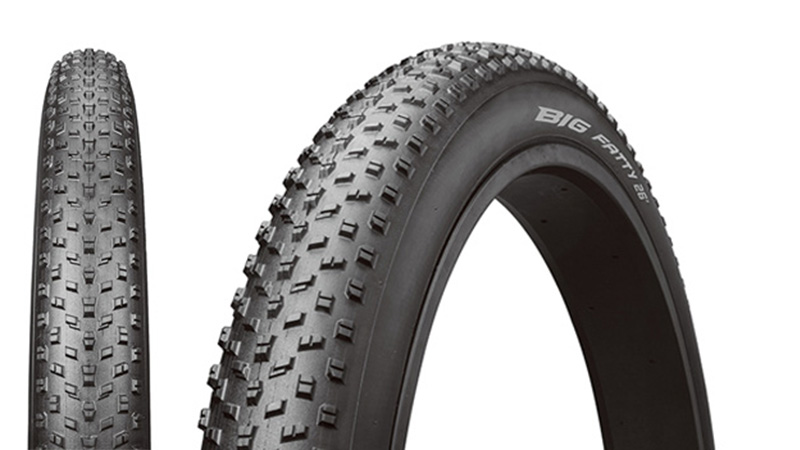 FEATURES
An aggressive tread on a super-wide carcass makes this a "go-anywhere" Fatty.

Star pattern in the middle and large inclined angle provides superb traction with low rolling resistance.

45 degree arranged star pattern on the shoulder limits horizontal slip and makes cornering more stable.

Horizontal blocks ensure an excellent braking, minimizing slip in sand, grass or snow.

TLR-Tubeless Ready version is available.