PRODUCT
HOME > PRODUCT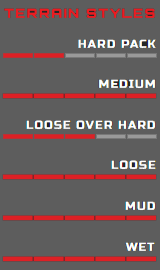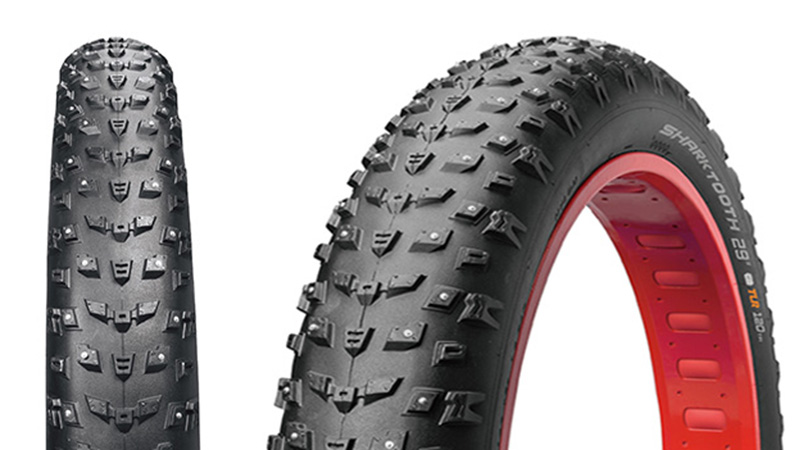 FEATURES
Three rows of longitudinal tread lugs, arranged in a directional "V" design to maximize traction on ice and in snow and soft terrain.

The triangle arrangement of the studs makes the tire stable and maximizes traction for confident riding in all conditions.

TLR-Tubeless Ready version is available.

26X4.0: 152 spikes ; 29X2.8: 220 spikes.